The journey, challenges and possibilities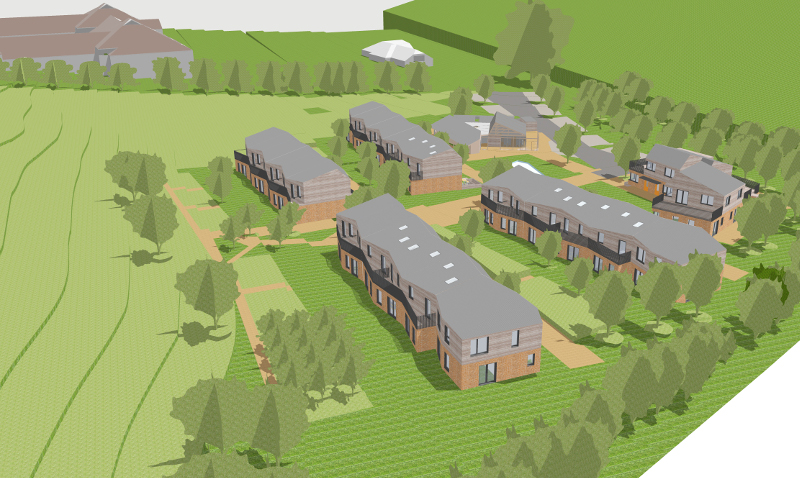 Journey so far
4 group meetings in Cambridge to:

Agree vision
Facebook page, online member Forum,Website work started
Creating Network / connections
Skills matrix creating
Read books, Attended conferences, connection with Co-housing, CLT, Transition Network, identifying Potential partners, researched planning, building, energy and food options,
Bank Account / Unincorporated group
Exploring suitable legal structure
Possible Work areas in CLFC
Well-being, Therapy and Complementary Health care
Training – Mind, Body, Personal growth, Sustainability
Bookstore, second hand shop, recycling – the possibilities are endless
Community Supported Agriculture
Permaculture Training – food, energy, building.
Home Schooling, Childcare, Waldorf School
Care of elderly within community
Possible Legal structures
Legal structures that may be appropriate are
A Community benefit society (CBS)
A Charitable company
A CIC (Community Interest company)
The above are being explored with CLT.
Membership & Governance
Community is open to all
CLFC would be managed by its members
an elected Board responsible for operations
any CLFC member can serve in the board
decision making -democratic, consensus based
major different views would get 'Mediated'
Challenges
Maintaining cohesion in team / Partners
Initial Funding requirements
Land- A large investment is land – Options are to get the Land Free or discounted.
Building, Planning permission

Start-up investment for building and self-

sustaining activities.
Current steps
Visit similar Eco-villages for ideas / connections – Hockerton Housing Project.
Establish Legal structure
Address short-term funding – CLT application.
Work with consultants to formulate a business plan – Setting up an Advisory Board.
Attend programs / conferences – Transition Homes Totnes.
Speaking with the first Community right to build project in the UK- Atmos in Devon.
Meeting next month with Peter Guthrie – Centre of Sustainable Design at Cambridge University, to discuss partnership and land availability – department of Land Economy.
Proactively look at some potential sites